This week at work, as an ER nurse, I've seen a lot of the above! There has been the usual summer outbreak of hand, foot and mouth disease, otherwise known as coxsackie virus. The poor babies and parents are miserable, fortunately all will
recover and have a fun summer.
Here's my Summer Beauty Edition
Hand, Foot and Mouth for you to ENJOY!
This summer the color trends for manicures are really fabulous! There are pastels, teals, nudes and neons. Some advice I found while reading about these trends was to layer a coat of white polish under the new neons for a more saturated color. And, to add a high gloss clear coat over the pastels to keep them from looking chalky.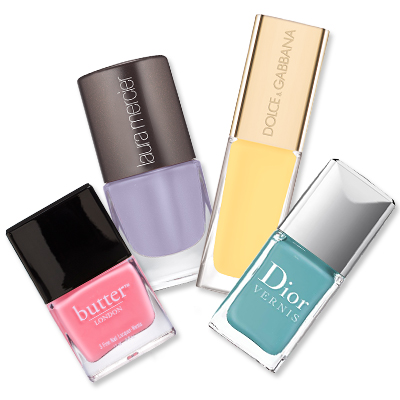 Really pretty Pastels.
Teal is the new aqua.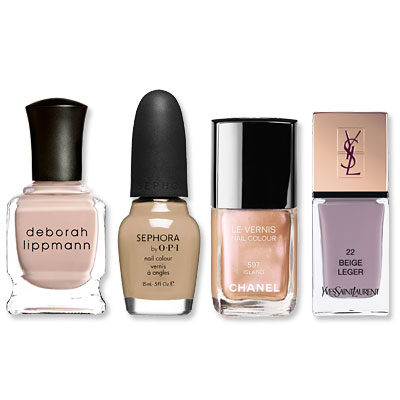 Nudes for every skin tone.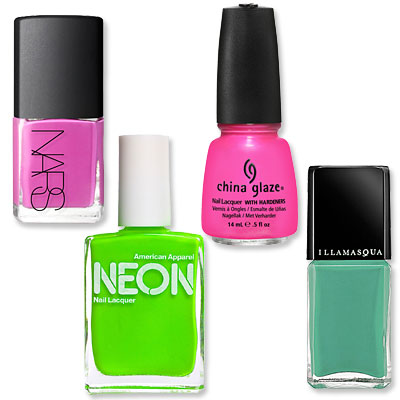 Not your 80's Neons.
Pedicures are a true luxury and necessity in the summer! With all the great sandal styles this summer, how can you not show off your toes? You can go with a neutral
or
coordinate
with your sandals.
How do you pick your pedi color?
Bright Orange
White.
Aqua
Baby pink.
Coral.
Gold.
All over the runway for summer 2014 was the orange lip! I don't know about you but I can't pull off anything orange on my face. I found some orange alternatives though. Coral can be a beautiful substitute for orange and has
many tones that look great on everyone. My favorite is Burt's Bees lip products, just a hint of
color
and super moisturizing.
What do you wear on you lips?
Orange lipstick
Shades of coral.
Burt's Bees Tinted Lip Balm-My Favorite!!
Coral lip done pretty.
This is a much better version of HFMD, don't you think??
Pics from Pinterest, Glamour.com, Instyle.com, rachelzoe.com, Bertsbees.com