I have a problem. I'm addicted to pillows. All colors shapes and sizes. Wish I could change my pillows out regularly. Really nice ones are so expensive. I've found some on Etsy that are beautiful, handmade and priced
reasonably. Here are a couple of my favorite Etsy stores.
KILIMDECOLIC at ETSY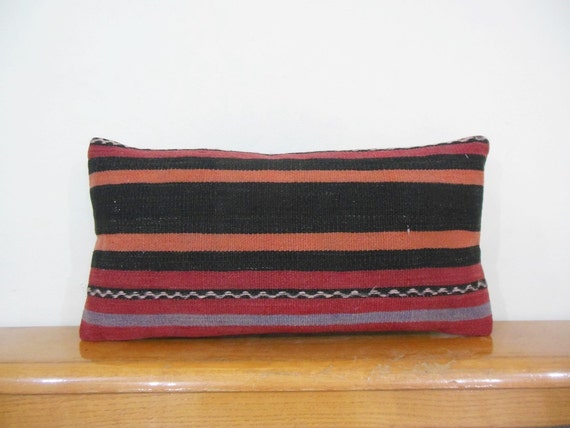 Kilim lumbar pillow $16.95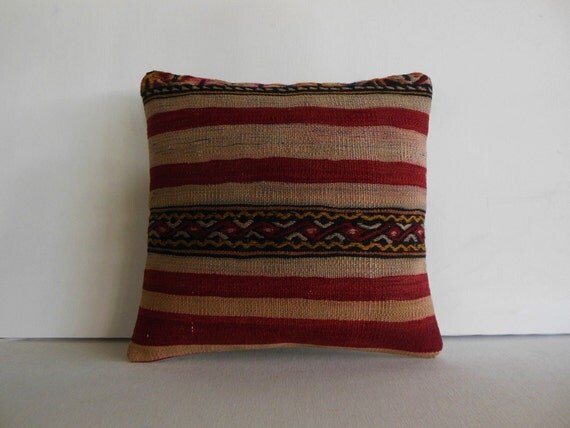 Kilim pillow $15.95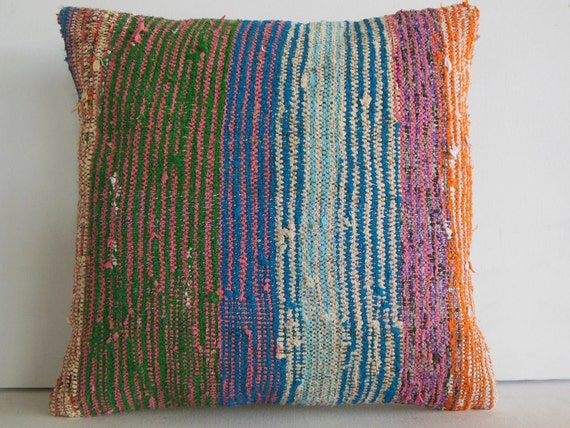 Large Turkish floor cushion $25.95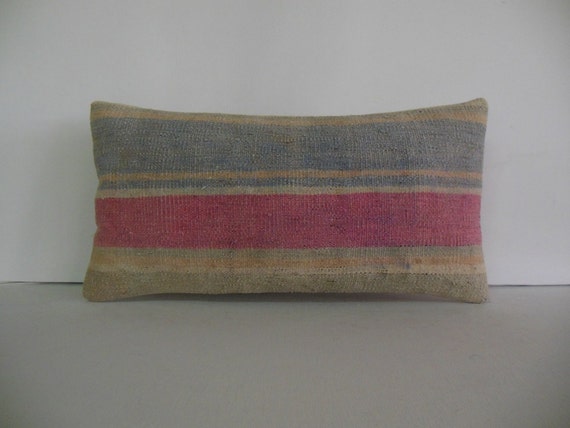 Bohemian lumbar pillow $16.95




SPARKMODERN at ETSY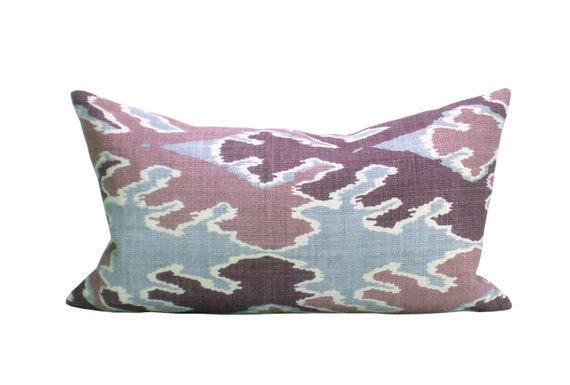 Kelly Wearstler print pillow cover $60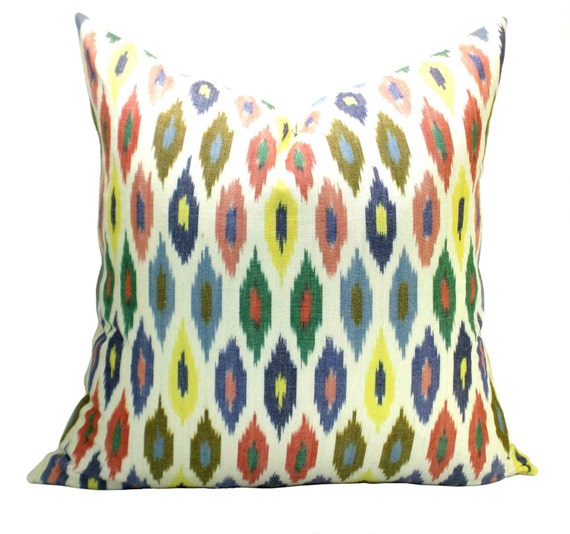 Schumacher pillow cover $55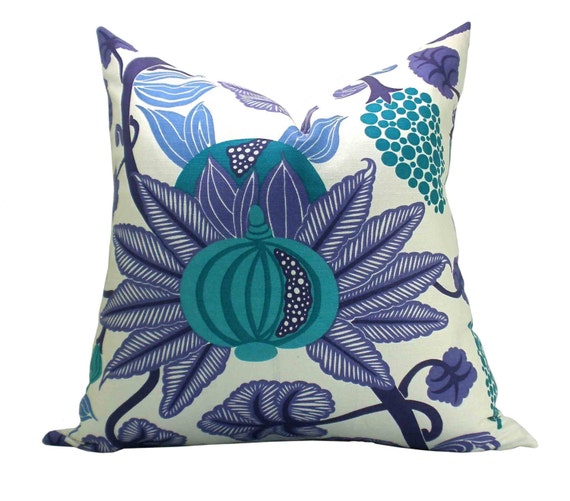 Osborne & Little pillow cover $75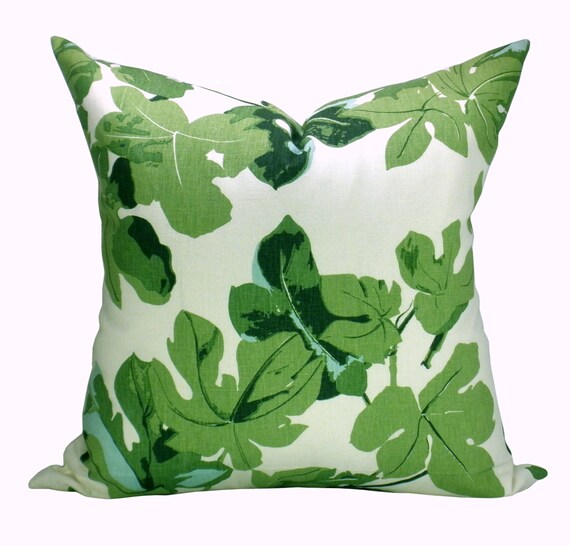 Peter Dunham pillow cover $75

~~christine~~

Pics from pinterest and Etsy shops.